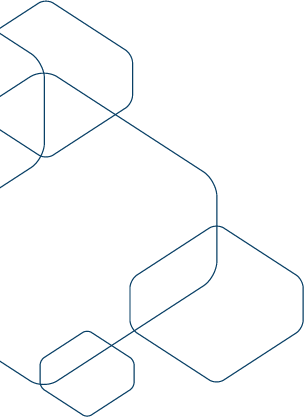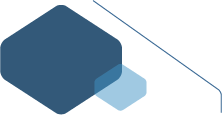 Job offers
OPEX is a construction company with an established market position. We carry out investments, mainly in the area of civic, industrial as well as commercial & service and residential buildings.
If you are open to a change, you are interested in developing your competences and you are a reliable and hard-working person, fill in the form:
---
Send the completed form to our e-mail address opex@opex.com.pl
If you want to know further details, please contact our office at +48 77 402 92 33.
We offer employment on our construction sites in southern Poland and Germany.
We are looking for experienced engineers, site managers and construction workers, such as carpenters, bricklayers, crane operators and construction assistants.