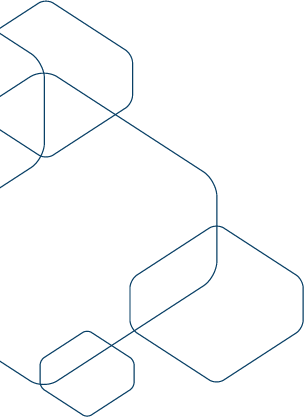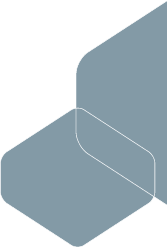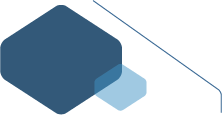 Offer
We specialise in the construction of buildings as a general contractor as well as in general construction works covering the following types:


trade and services buildings
civic buildings
industrial buildings
housing
accompanying facilities
As a general contractor, we ensure the use of professional tools and equipment, modern materials and proper organisation of construction works. Carefully selected managerial staff ensures that the ordered work is carried out in accordance with the standards and conditions of construction works in force in a given country. We are prepared to carry out various construction works, taking care of efficiency and high standard of their execution.
We also provide repair and modernisation services as well as construction of buildings in the raw unfinished condition.
We attach particular importance to the general implementation of projects supported with financial resources from the European Union funds. We provide our services with our own resources and subcontractors in the Opolskie Province as well as in neighbouring provinces.
The company's domestic activity is complemented by the construction services market in Germany, where, in cooperation with leading German companies, we have been implementing construction investments since 1979.